EPOS system disposal
Dispose of your old retail EPOS system with PLEXSTAR; efficiently, cheaply, and eco-friendly.
Get a free quote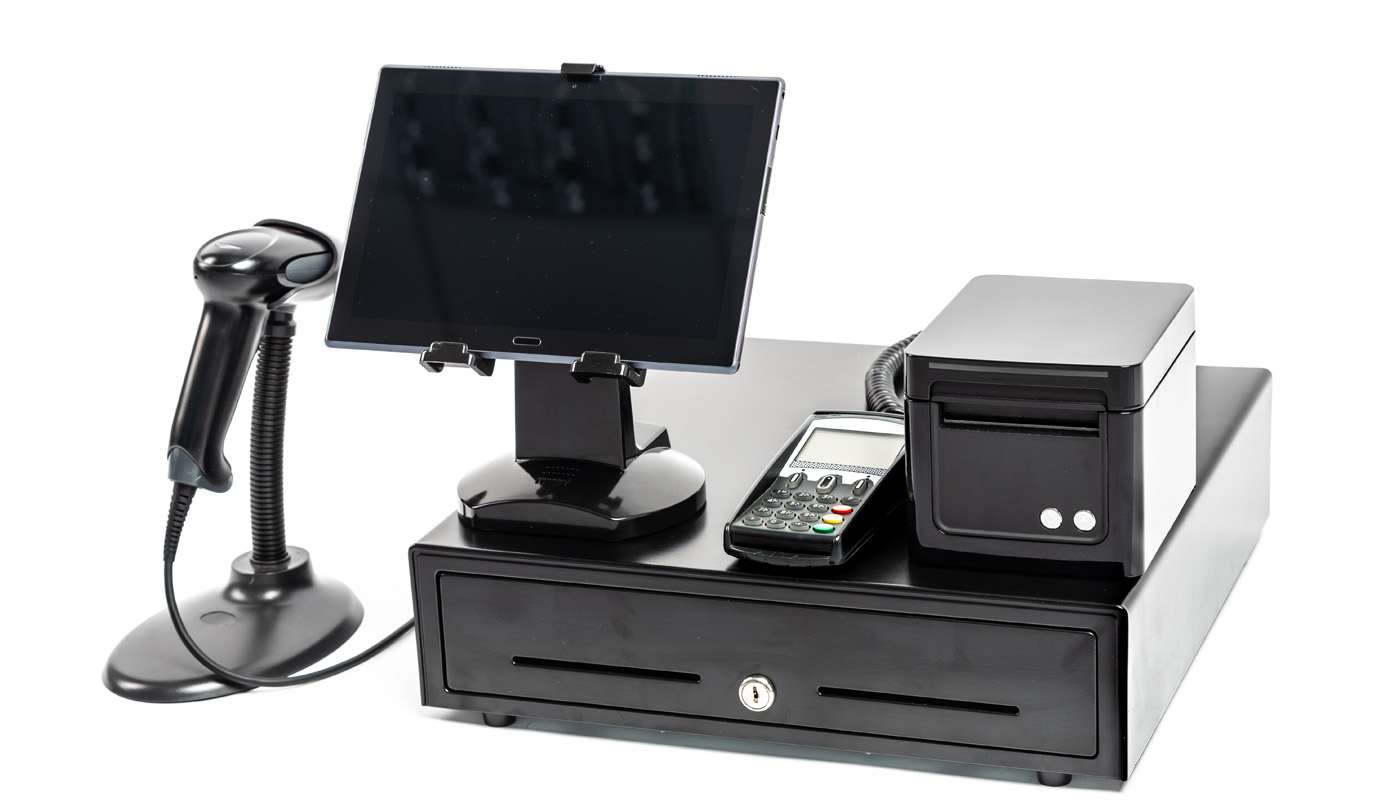 EPOS disposal and recycling made easy
EPOS till systems make the retail sales process highly efficient, but when they have come to the end of their useful life, you are left with a lot of e-Waste. Fortunately, we can dispose of all the ancillary EPOS hardware that connects to the EPOS system in an eco-friendly way; the monitors, customer display readout, receipt printers, PDQ terminals, keyboards, barcode scanners, cash drawers, and even tablets and iPads.
We'll collect your EPOS WEEE waste using our own vans and drivers – nothing is outsourced. Your items will be sorted, catalogued, electronically tagged, and securely shipped to our tailor-made premises in Greater Manchester. From there, it will be broken down into component pieces and repaired, recycled, and repurposed rather than going into a landfill, and any sensitive data on your systems will be responsibly disposed of.
If you'd like to do your bit for the environment and contribute towards increased sustainability, then get in touch and we'll be happy to provide you with a no-obligation quote.
Electronic point-of-sale recycling
Our zero landfill policy means that when we take ownership of your EPOS waste, we'll make every effort to repurpose and recycle as much as possible. Wiring is stripped back and the metals are recycled, circuit boards are repurposed into other electrical items, and plastics are shredded and turned into new plastic products. 
75% of all electrical items can be recycled, and this is especially true in EPOS system disposal. In addition to the hardware, we can responsibly dispose of the batteries, cables, and wires too, meaning that you are left with zero WEEE waste, you'll reduce your company's carbon footprint, and you won't have old EPOS till systems cluttering up your storage rooms. 
To be more environmentally responsible with your e-Waste, work with PLEXSTAR on your EPOS system disposal.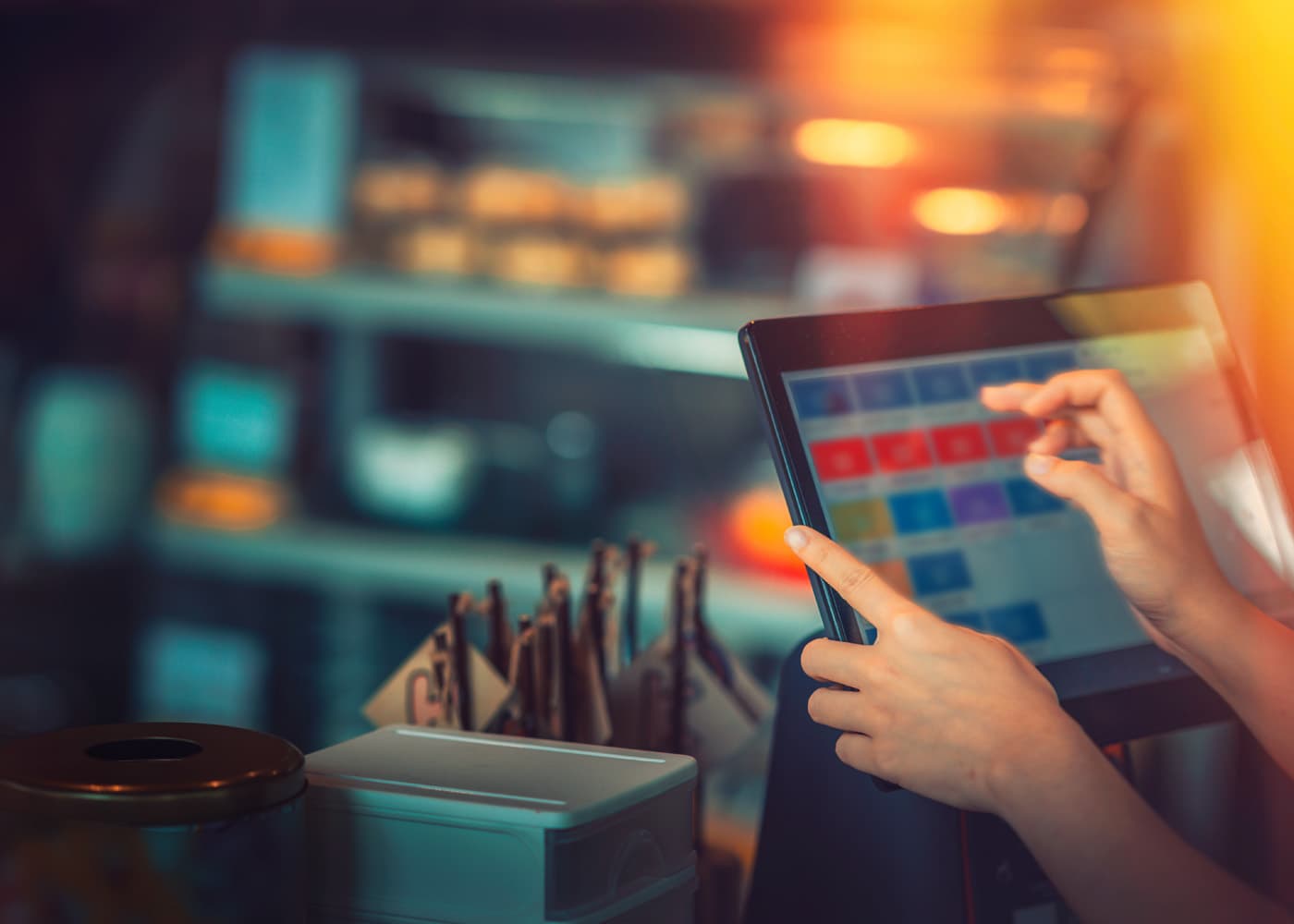 Need environmentally-friendly EPOS recycling and disposal?
 Speak to the team about EPOS till system recycling