Commercial Battery Disposal
All batteries need to be disposed of correctly and most are classified as hazardous waste. At Plexstar, we dispose of and recycle your commercial batteries and power supplies in a compliant and environmentally responsible way.
Contact us for a quote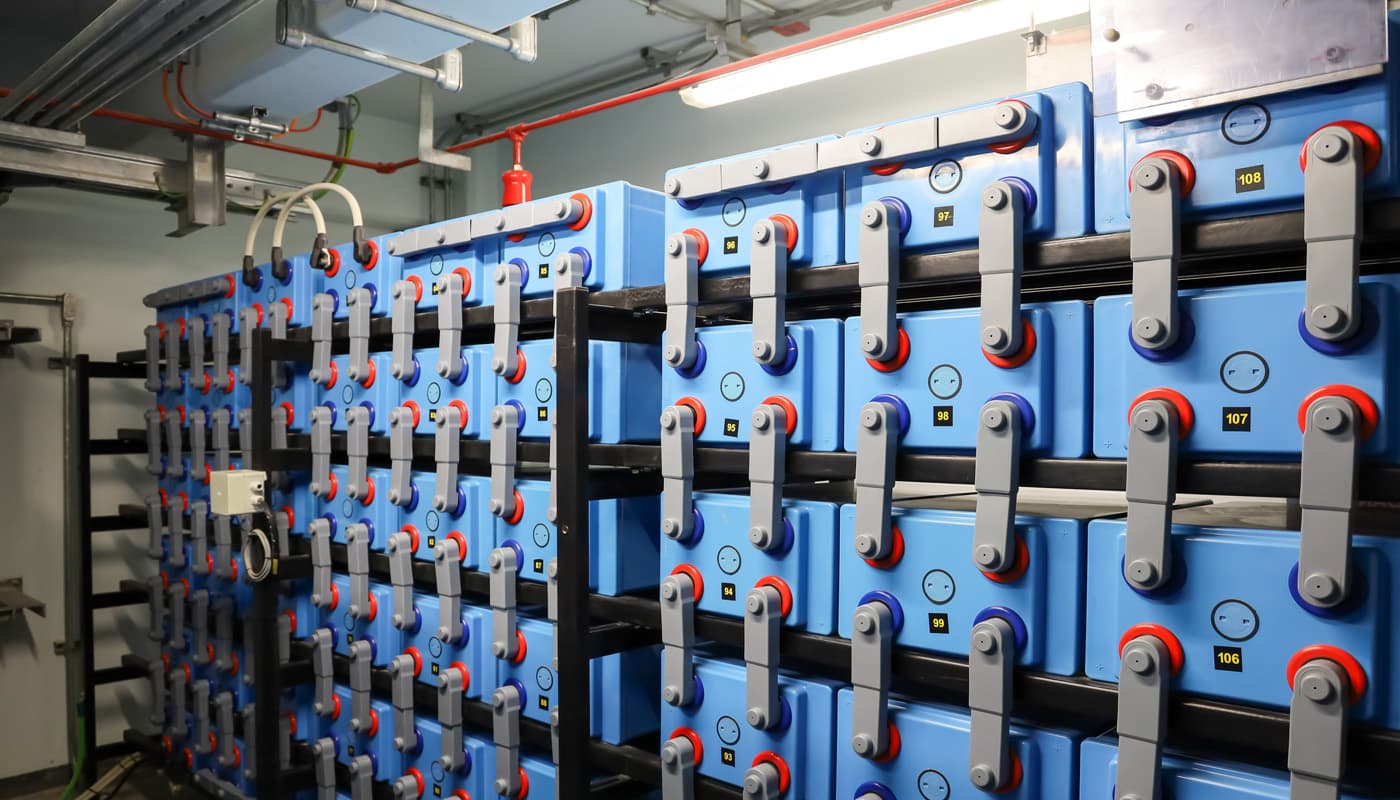 Our Battery Services
We offer services for new and used industrial, automotive and portable batteries including the following:
Lead acid batteries 

Alkaline batteries (eg. AA AAA)

Lithium Ion batteries

Nickel Cadmium batteries

Power supplies

Laptop batteries

Telecom batteries 
We can provide you with suitable containers to safely store your batteries on-site, prior to our collection.
Battery recycling – Why it's important
Batteries and power supplies need to be disposed of by professional e-Waste disposal teams like us – and there's a very good reason why…
While it may seem convenient to throw them in the nearest bin, hundreds of fires are started each and every year because carelessly disposed batteries and power bricks are getting crushed and exploding. Recycling trucks, bins, and recycling centres have all been badly fire-damaged – but this doesn't need to happen. 
In addition, many batteries end up in landfill meaning that the heavy metals can leak into the ground polluting the soil and water. 
We'll dispose of your batteries in an eco-responsible way – just like we have been doing for UK businesses for the past forty years. To find out how we could take responsibility for your power supply and battery disposal operation, click the button below and a member of our team will call you back to discuss your power supply and commercial battery disposal needs.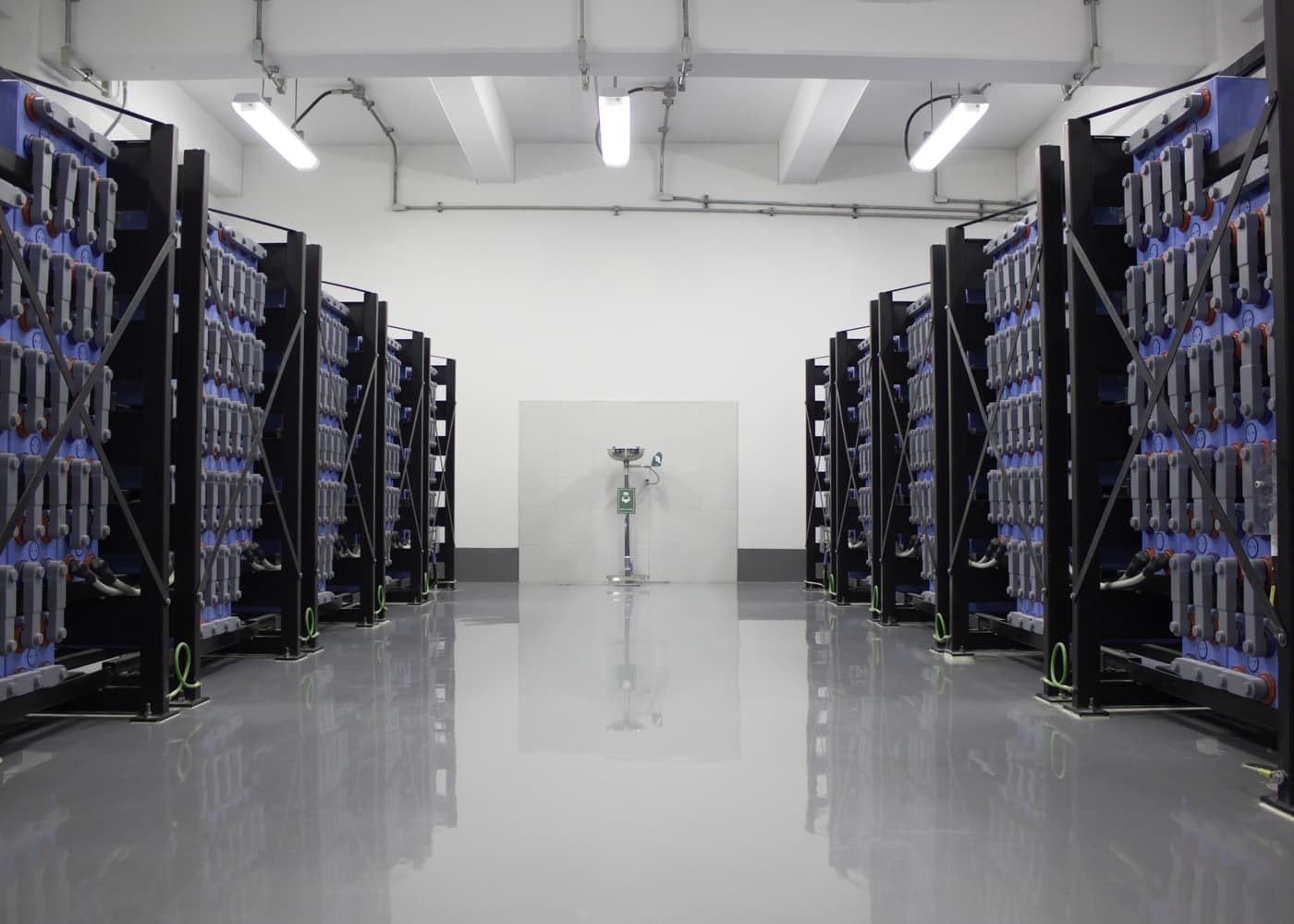 Do your part for the environment; hire PLEXSTAR
Book your commercial battery disposal
Get in touch