About PLEXSTAR
We've been providing end-to-end recovery, recycling, and data destruction services for electronic, IT, and telecommunications companies across the United Kingdom as a whole for over four decades. As a trusted recycling partner for many IT and telecoms businesses, as well as many big-name financial institutions, healthcare organisations, and transport institutions, we apply the same diligence and compliance to each and every project and strictly adhere to guidelines set by GDPR and WEEE. 
In addition to recycling WEEE waste, we also provide additional services to cater for our clients' ancillary waste at our custom-built facilities, including metals, cables, and packaging.
Investing in technology and security
Technology advances at a rapid pace, but we've moved with it, and we're proud to have one of the safest and most technologically advanced and eco-friendly WEEE disposal processes in the country. Using our own team of drivers and fleet of vehicles, our high-end security measures services are more secure, environmentally friendly, and trustworthy than ever before. 
Speak to our specialist team by hitting the button below to get a free, no-obligation quote for e-waste removal and destruction for your business.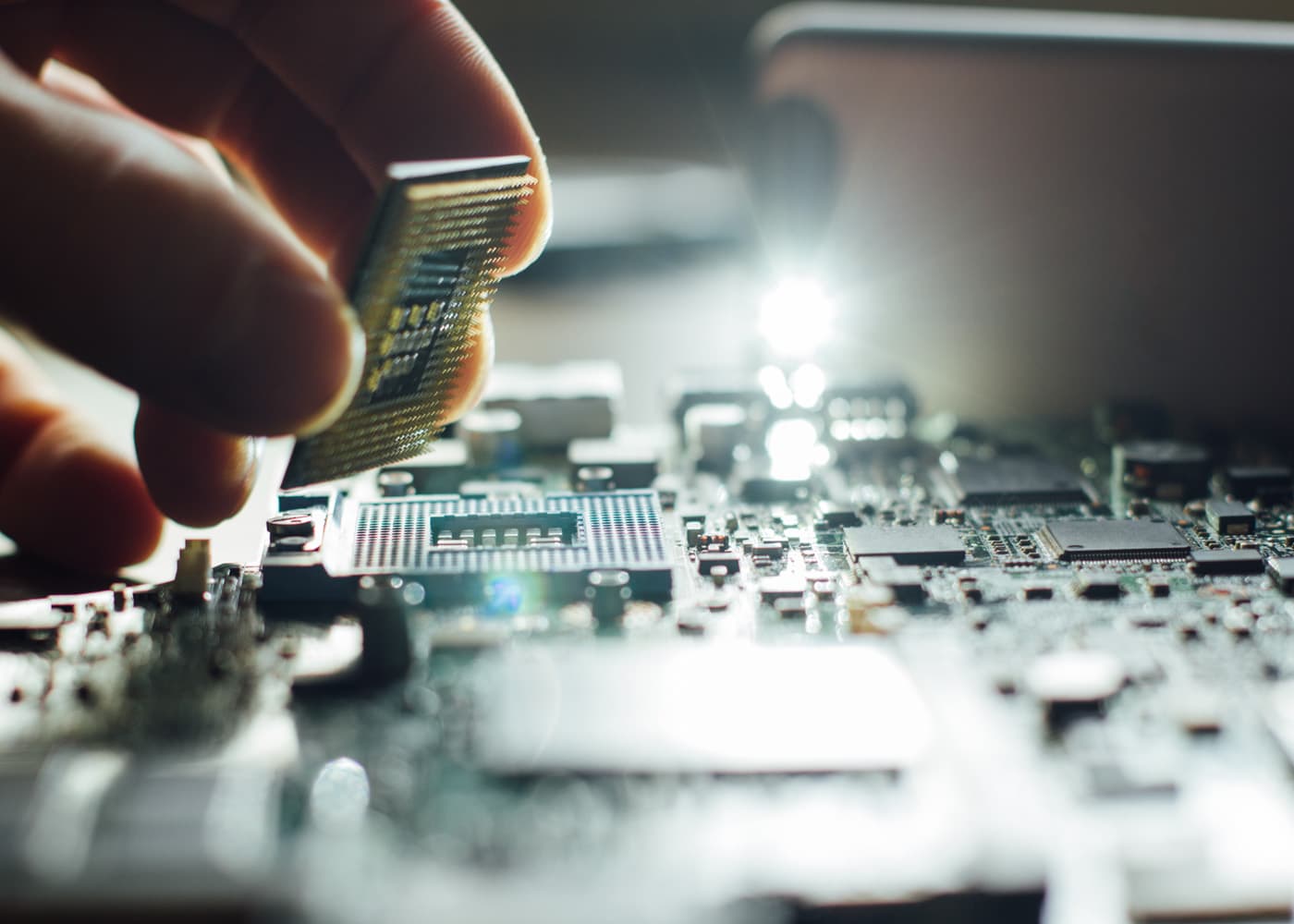 About our state-of-the-art facilities​
Our 12,000-square-foot processing plant in Wigan, Greater Manchester, is purpose-built to provide the most secure environment possible to conduct our processing operations. 
In addition to having numerous visual security deterrents such as perimeter and internal motion sensors, metal detectors, and extensive CCTV, we also have access control and secure holding and working areas. This ensures that your products and data are 100% secure. We also have a sophisticated tracking, tagging, and logging computer system, which ensures that we know where each individual piece that we handle is completely traceable, further enhancing our secure working practices.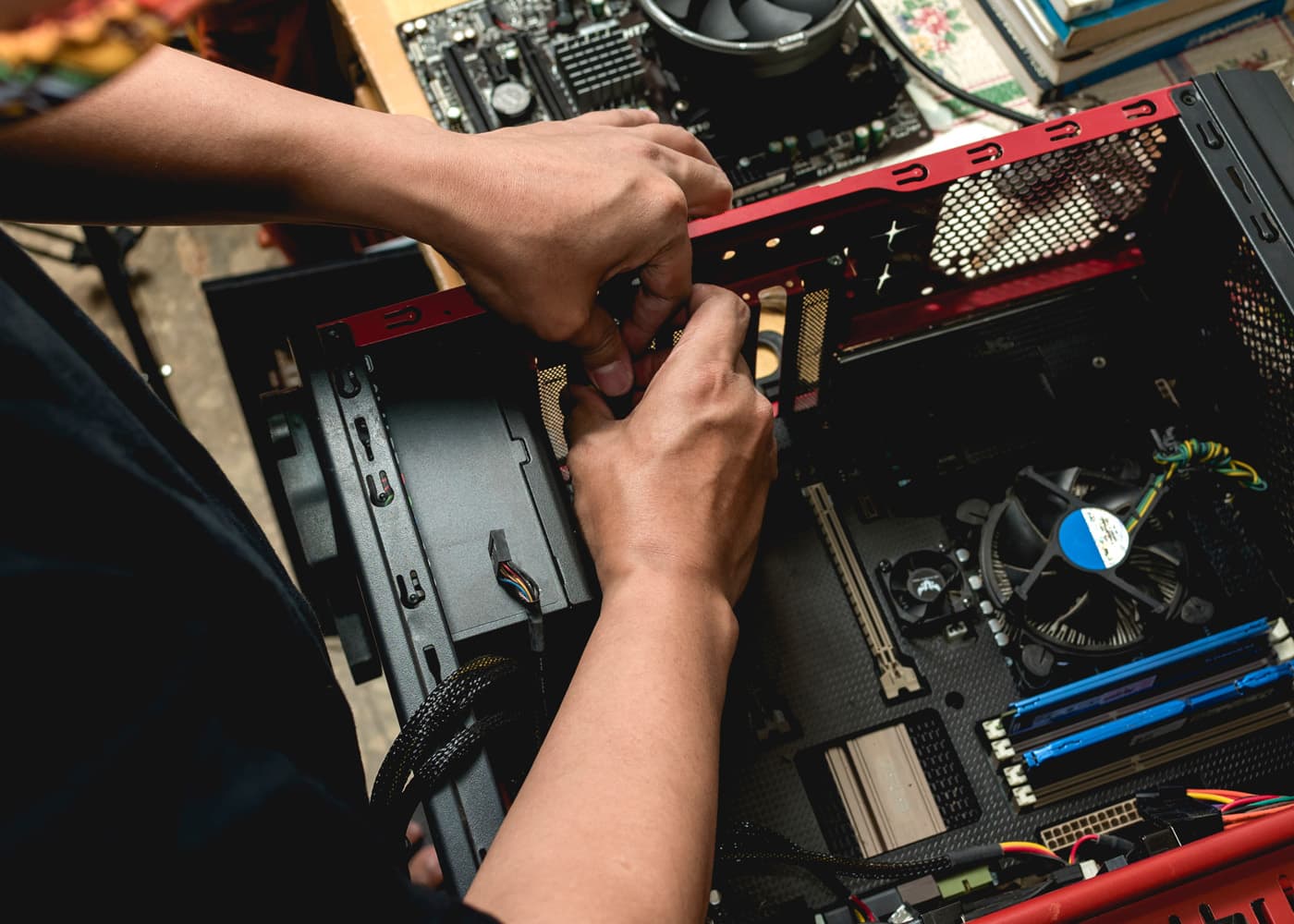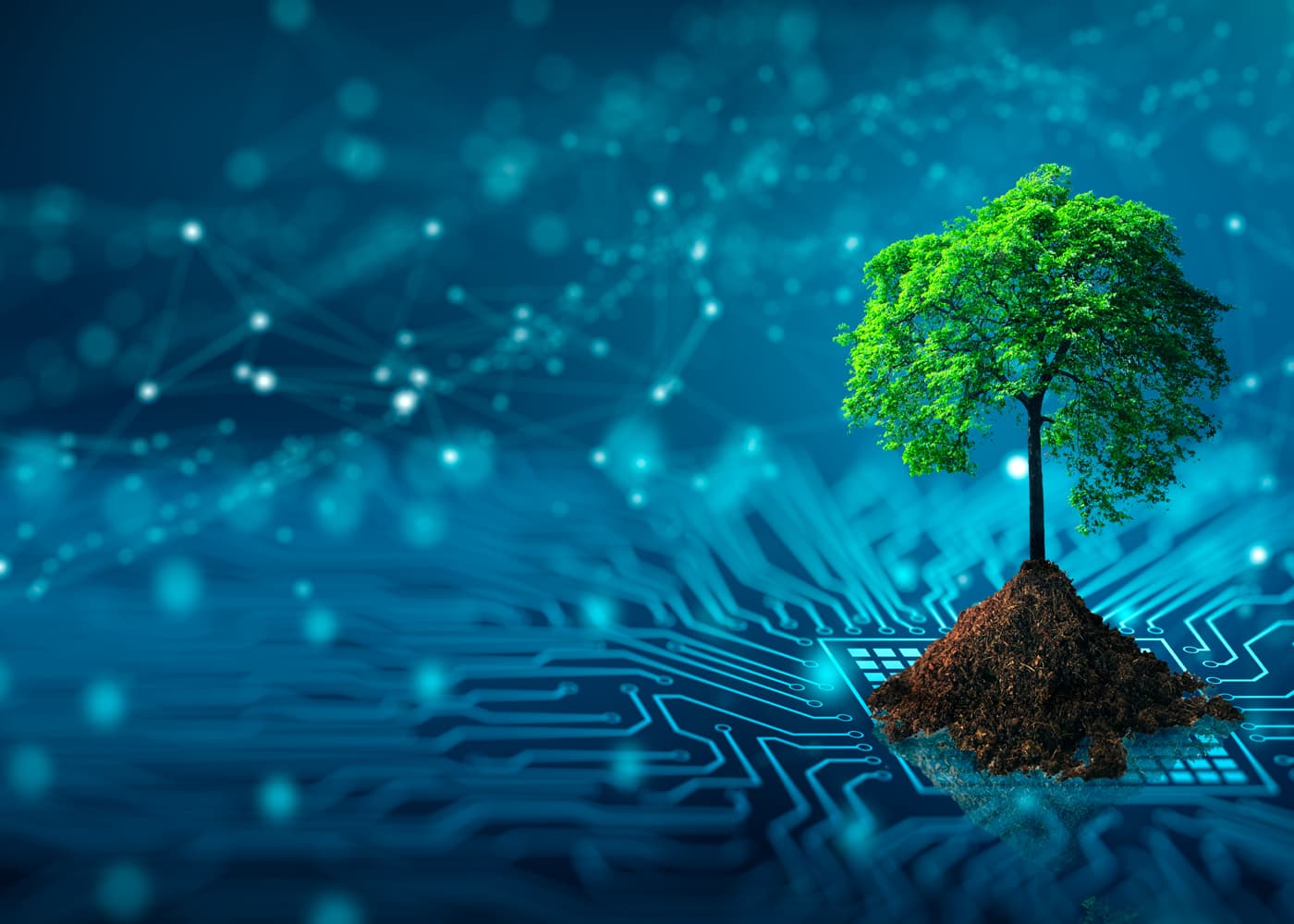 Environmental
Our forward-thinking environmental policy
Our clients love how security conscious our services are, but the other thing that they love about us is our attitude towards the environment. At Plexstar, we have a 100% recycling policy, which means that we aim to recycle everything that we possibly can so that no products go to landfill. If items can be repurposed, upcycled, resold, or refurbished, then we'll always take those options first.
So, when you let PLEXSTAR take control of your data destruction, not only are you getting a five-star service, but you're doing your part to help the environment.
Pricing
Thanks to over forty years of experience in the disposal, recovery and recycling industry (at our state-of-the-art, purpose-built facilities), we are able to quickly analyse and grade materials into recognisable processing categories. This gives us the ability to quickly offer you the most competitive price available for your data, IT, electronic, and telecom asset disposal. 
Of course, we'll always agree on terms with you prior to the collection of any material so that you know exactly what to expect. No hidden charges, complete transparency throughout the decommissioning process, and a certificate to prove that your data has been destroyed in a legally compliant way. 
Learn about how PLEXSTAR can help your business
Plexstar provide a reliable and compliant service for the recycling, recovery and disposal of electronic material and components, with a specialism in the IT and telecoms sectors.
Contact Us