Telecommunications asset recovery and decommissioning
Our fully managed, end-to-end telecom network asset recovery services ensure that your data and equipment are managed responsibly and, crucially, with no disruption to your network or day-to-day operations.
We pride ourselves in operating to the highest possible environmental and risk management standards, allowing you to recover the maximum residual value for your used networking equipment. 
Speak to our expert team to learn how we could recover important telecommunications assets and decommission outdated equipment for your business today.
Get in touch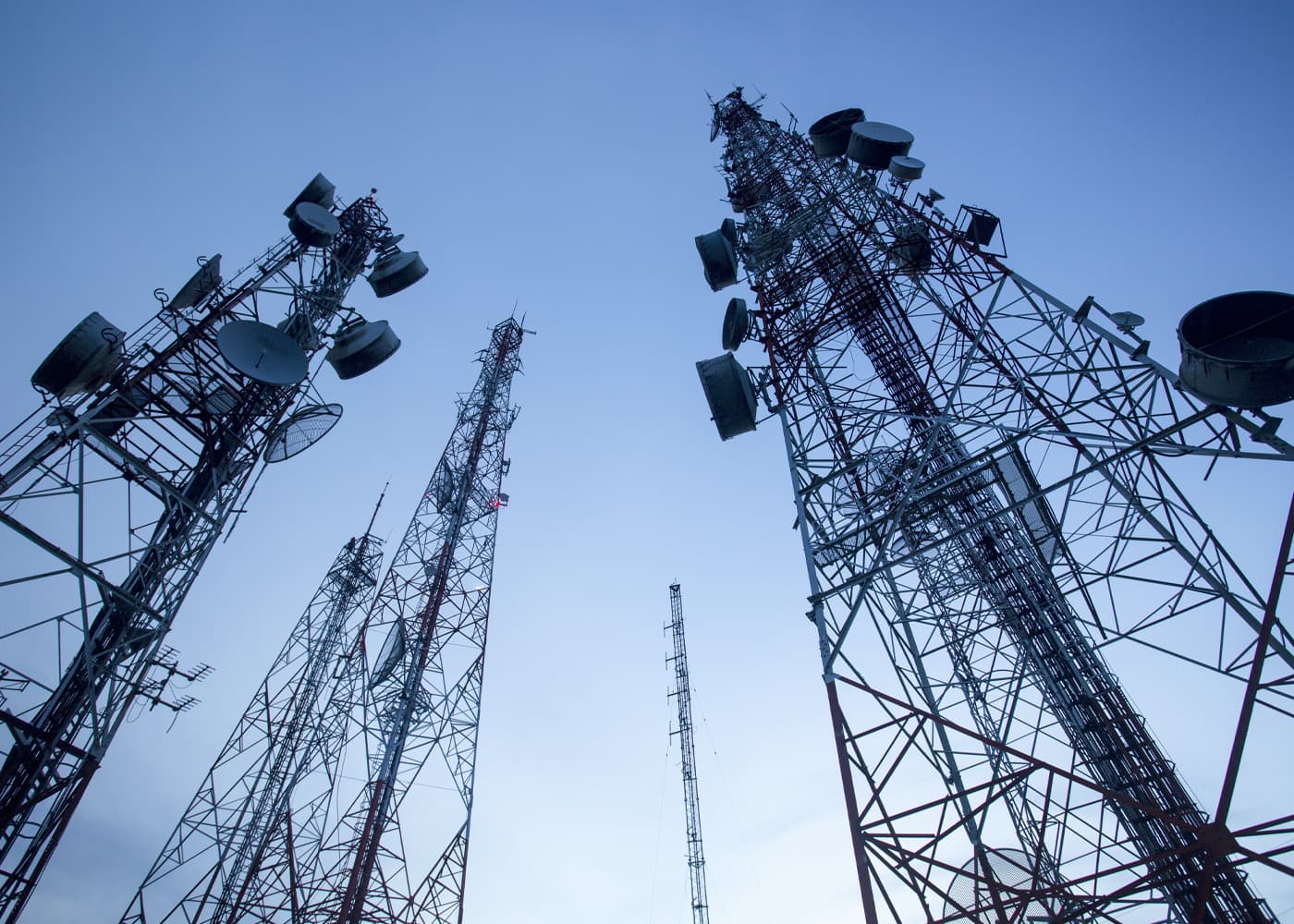 The asset recovery process
Our team of expert technicians and operatives will decommission and remove your old equipment in a secure and efficient manner, ready for your new systems to be installed.
We undertake all types of decommissioning; from office IT, telephone systems and servers, antennas, towers, telecom rooms, trackside cabins, and rooftop assembly.
Our comprehensive asset recovery services include:
Site inspection and survey

Full RAMS for on-site works

Groundwork and site preparation

Site and office clearance

Cabinet removals and storage

Power supply and battery removal

Desktop hardware solutions

Asset scanning

Transportation services to and from your site

Secure recovery and recycling of material

Warehousing
To learn more about our asset recovery services, get in touch with the team and we'll be happy to provide a no-obligation quote.
Our telephony services
In addition to telecommunications asset recovery for infrastructure works, we also provide services in relation to networking, integration, and desktop telephony equipment. These services include:
POPs compliance for all plastics

– Persistent Organic Pollutants ("POPs"), are highly toxic chemicals that can negatively affect us and the environment which may be contained within redundant assets. We process and dispose of all POPs in compliance with current legislation.

Disposal and recycling of all telephony and networking equipment

– We have a 100% recycling policy, which means that we try to send nothing to landfill helping your company do its bit for the environment.

Data Destruction and GDPR compliance

– Any data within data storing devices are destroyed.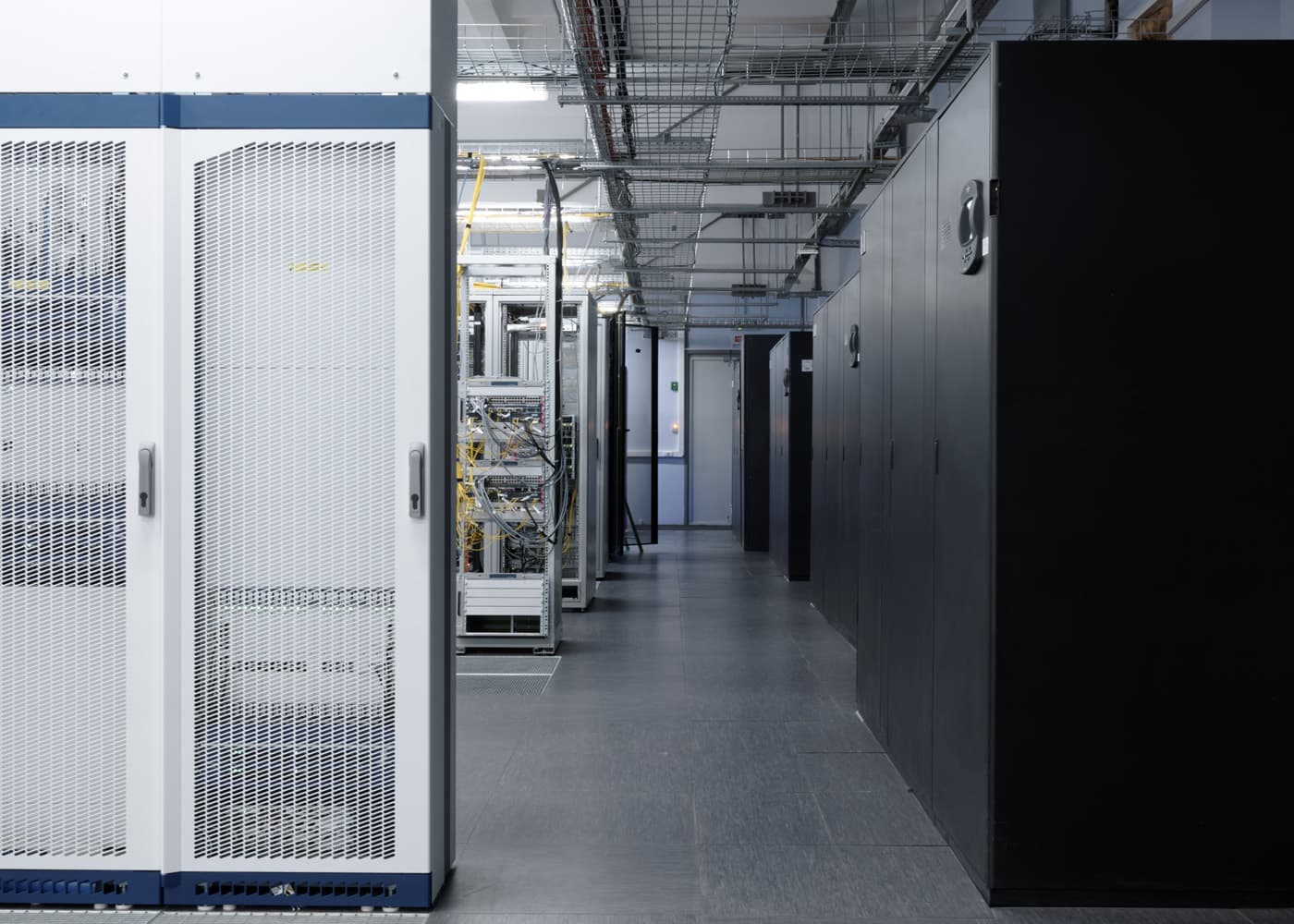 PSTN and ISDN switch off
Both PSTN (public switched telephone network) and ISDN (integrated services digital network) are due to be decommissioned by December 2025. This means that the traditional telephone systems that are currently in use are in the process of being wound down and will no longer operate from December 2025. If you are currently using these systems then you need to act now so that your vital lines of business communication are uninterrupted.
PLEXSTAR are able to assist with the decommissioning of all aspects of your outgoing networking equipment; everything from PBX to desktop handsets. We can also assist in transferring you over to internet-based or VoIP (Voice Over IP) telephone systems. Best of all, we can either provide our services to you directly or on a sub-contractor basis with your existing IT and managed services provider.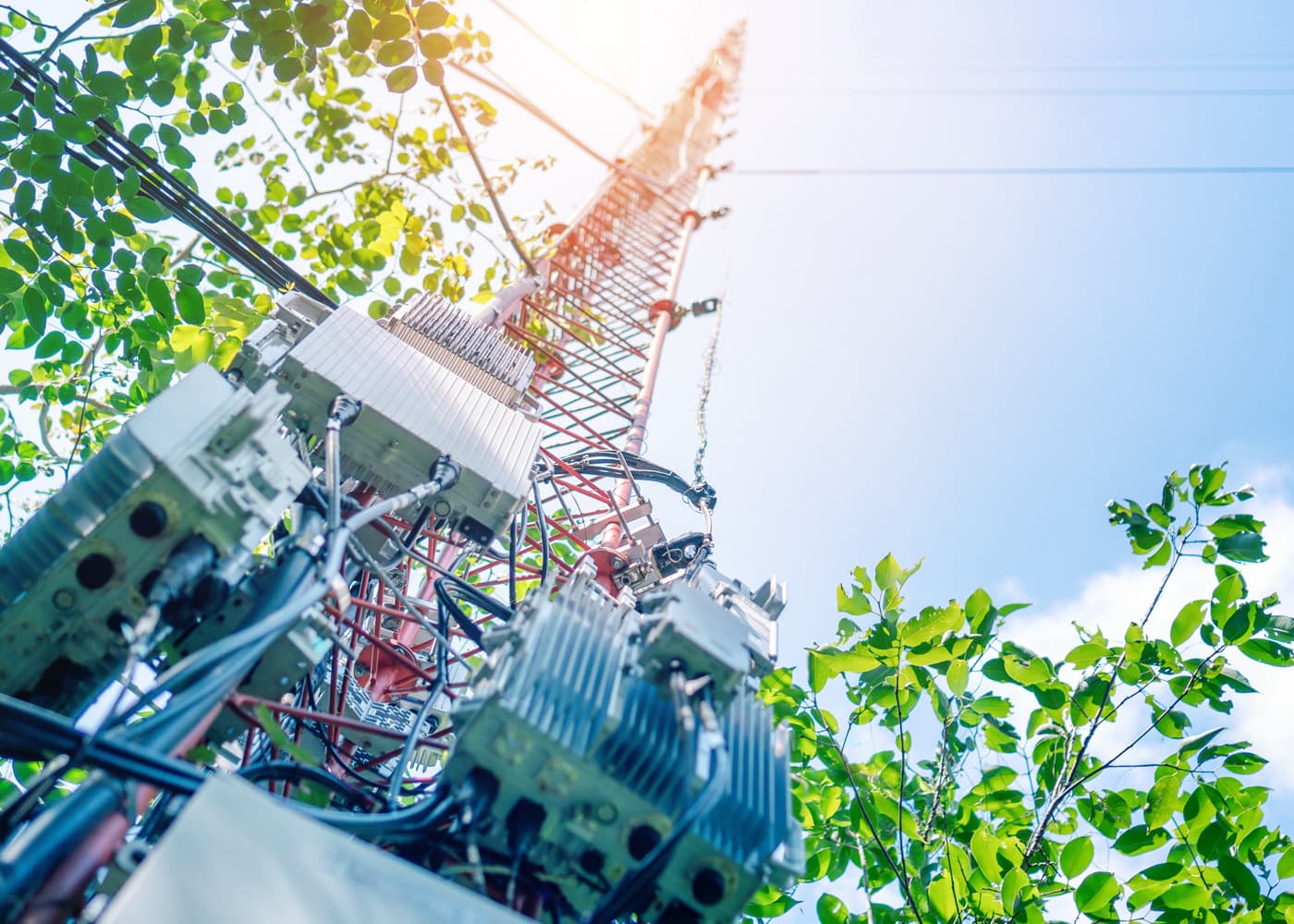 POPS Plastics
The Environment Agency has updated its policies on what WEEE must be classified as and how businesses must dispose of it. These changes will help reduce the harmful persistent organic pollutants (also known as POPs) that are being released into the environment and improve the processes that deal with their safe disposal.
POPs are highly likely to be contained in some telephony equipment – especially older equipment – either within the plastics, cables, or their internal components. Our processes mean that we dispose of assets containing POPs in an environmentally responsible way, helping you to reduce the negative impact on the environment, ensuring your compliance with the legal way of secure disposal, and reducing your carbon footprint.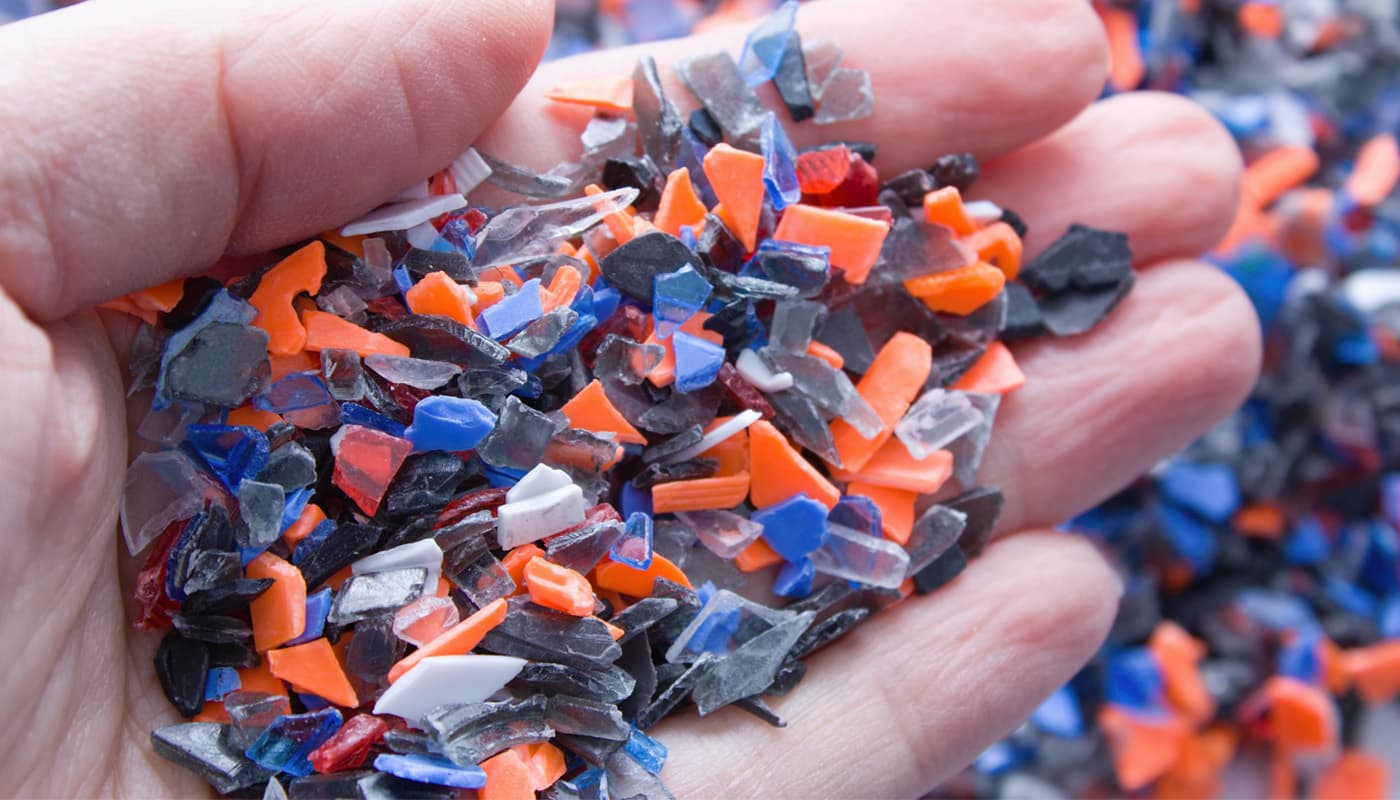 How can PLEXSTAR solve your telecommunications issues?
Plexstar provide a reliable and compliant service for the recycling, recovery and disposal of electronic material and components, with a specialism in the IT and telecoms sectors.
Contact Us