Secure e-waste disposal: Our process
Our logistics network process is designed so that we have complete control of your material from beginning to end, tracked and monitored via our CRM system at all times. 
At every point of the process – from the initial loading of your waste, tracking it during transit, to the point where it is processed and disposed of – you'll have the peace of mind that your material and data are being handled correctly and under the strictest levels of security and compliance.
Book your WEEE waste disposal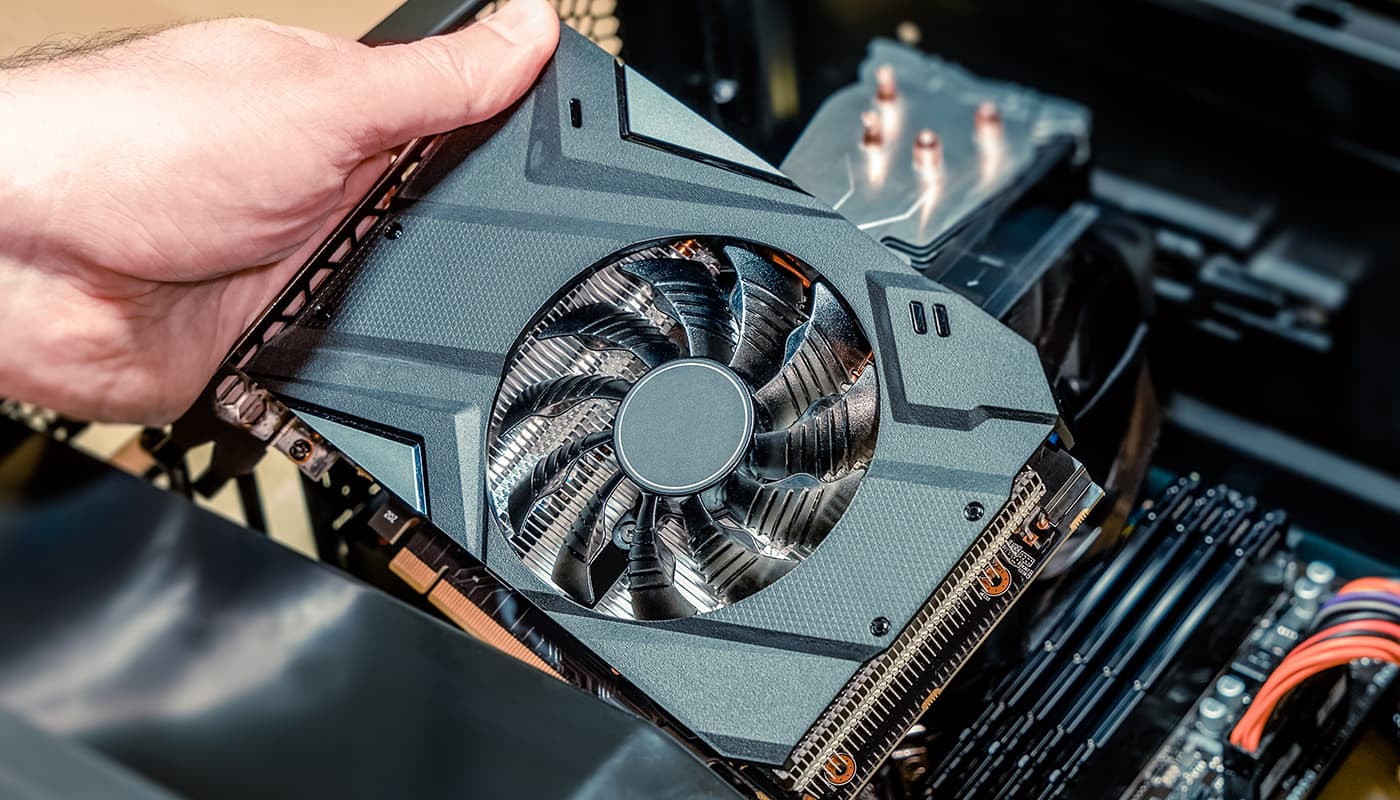 Collection and Transit
We'll collect your material using our own people and our own fleet at a time to suit you. The highest levels of security are applied at all times, and that begins with the initial collection of your WEEE. Data-sensitive items are locked in sealed containers, sealed and tagged during transit and all of our vehicles have trackers and CCTV fitted ensuring a secure solution to your electronic disposal needs.
We can provide you with appropriate containers to store your old asset prior to collection, which makes them easier to store, transport, and categorise. We can also assist with your on-site compliance for the storage and categorisation of materials.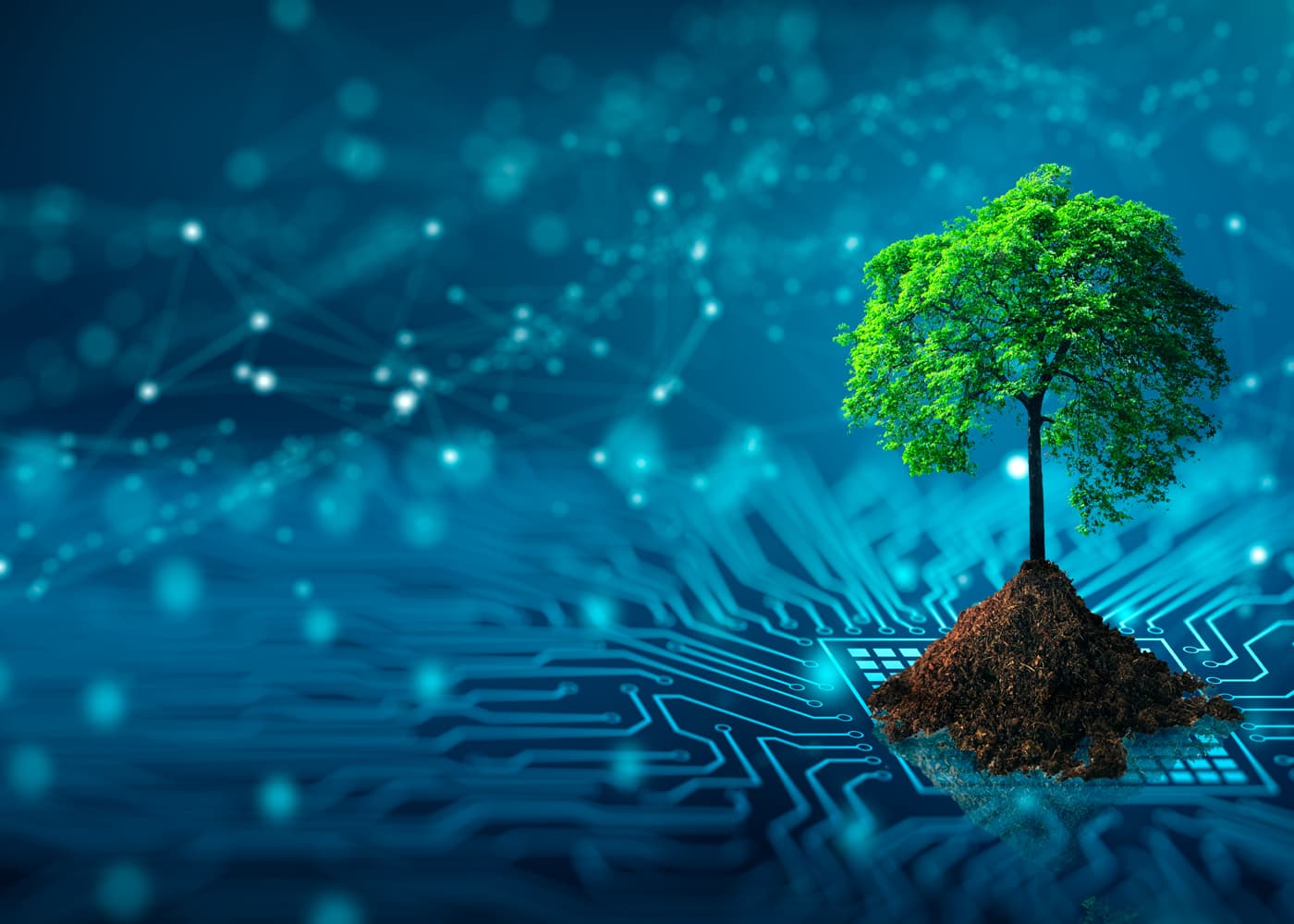 Process
Refurbishment, upcycling, and eco-friendly disposal
Asset Destruction and Recovery
Once any data-storing devices have been sanitised or destroyed, we offer a number of different solutions for your old assets. We will refurbish and repurpose them wherever possible but if they are just too old or broken to be repurposed then we'll recycle them in an eco-friendly manner.
Speak to the team
Industry Leading Data Erasure Methods
At Plexstar, we take the security of your data very seriously. To ensure that any sensitive material is fully destroyed in compliance with industry standards, we utilize both software and physical destruction methods. Whether we erase your old assets or physically destroy them, you can rest assured that your data destruction has been handled with the utmost care and confidentiality, and that all measures have been taken to ensure that it is done efficiently and to the highest standard.
ADISA and CESG-certified software are used as part of the data erasure process to permanently and irreversibly destroy all data held on your electronic assets. Certified to Infosec Enhanced Standard 5, the state-of-the-art software executes the highest level of data destruction.
Data Erasure and Destruction
We will securely remove and destroy any confidential or identifying data and provide you with certification that the process has been completed. Our manual and mechanical processing techniques can erase, disassemble and shred such material resulting in 100% destruction.
Certificates of data erasure are provided on completion of our processing.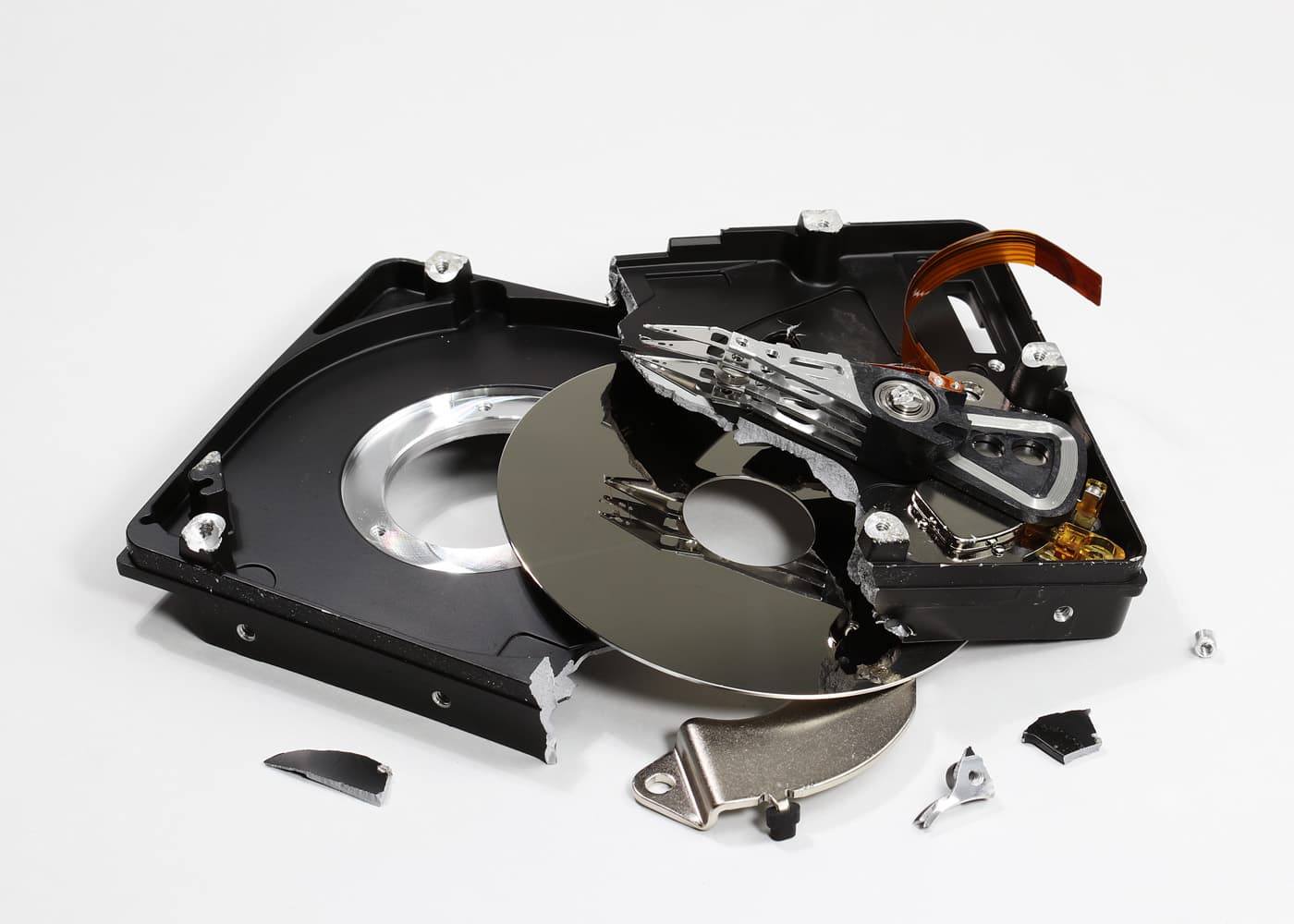 Our Process
1. Secure Collection & Transit
Our team will collect your assets using sealed and tagged containers. Assets are then loaded onto our fully tracked and secure vehicles.
2. Asset Scanning
On arrival at our purpose-built facility, assets will be placed in a secure holding area, ready for asset scanning. All the necessary data will also then be logged into our bespoke CRM System.
3. Data Destruction
Using the latest industry-leading ADISA and CESG-certified software, our security-cleared staff will permanently and irreversibly erase all data stored on the assets. Physical shredding is also available.
4. Testing & Re-purposing
Assets are then examined to determine which can be refurbished and re-purposed and which require disposal. Assets are refurbished to the highest possible standards.
5. Disposal & Recycling
Assets that fail our stringent testing process are then disposed of by being broken down to individual components, which allows us to recycle them efficiently. All assets are disposed of in accordance with WEEE legislation.
6. Documentation & Certification
Tracking reports, data erasure documents and certificates of destruction are then sent to the client.
Great stuff! You have successfully recycled and disposed of your old assets in an environmentally friendly and secure way!
PLEXSTAR: Your WEEE waste solution
Plexstar provide a reliable and compliant service for the recycling, recovery and disposal of electronic material and components, with a specialism in the IT and telecoms sectors.
Contact us today