Hard Drive Shredding Manchester
Plexstar is a leading provider of hard drive shredding services in Manchester. With over 40 years of experience, we prioritise security and environmental responsibility when destroying hard drives for our valued customers in the area.
Protect your data now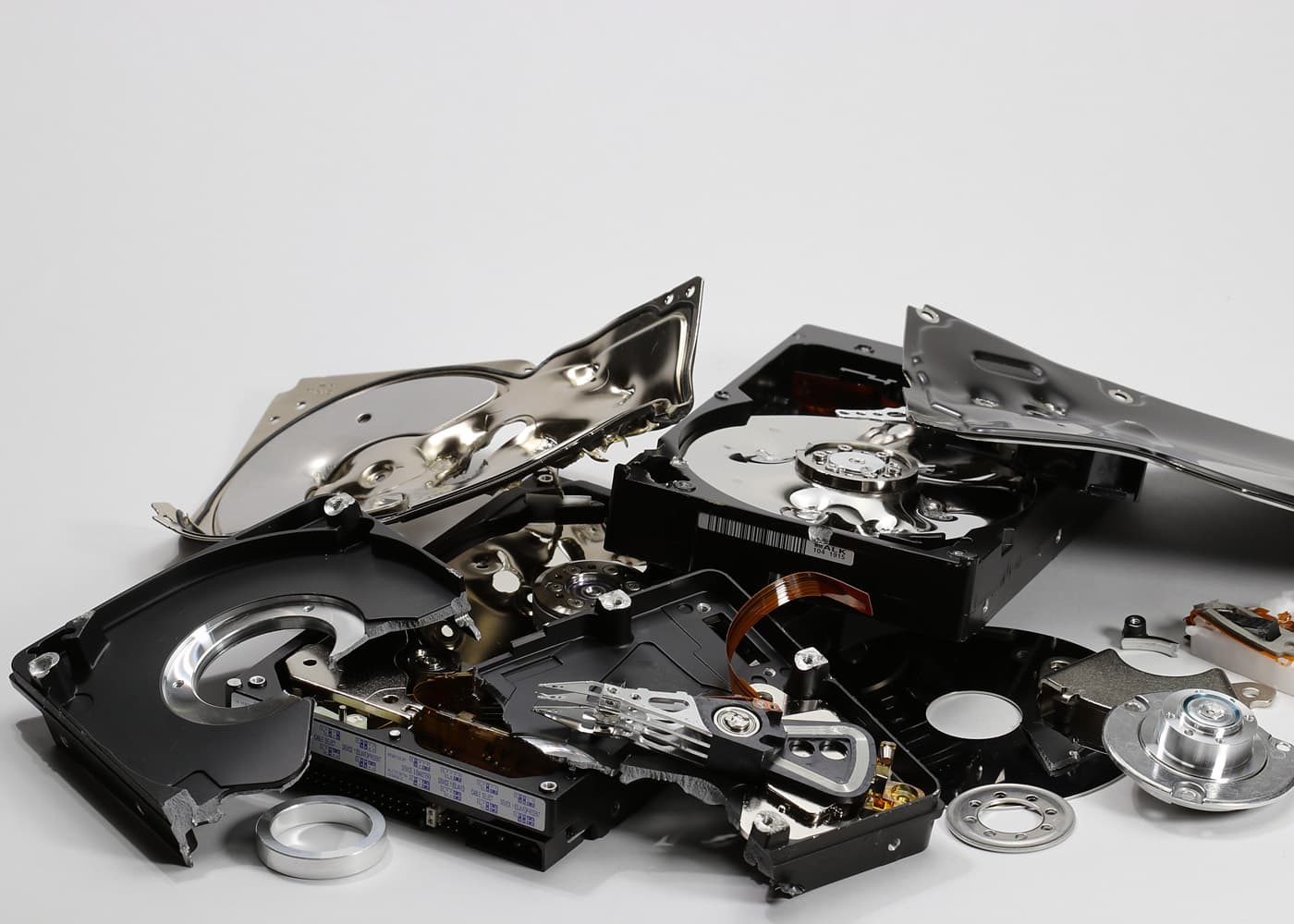 Shred your hard drive in Manchester, safely and securely
Our hard drive shredding in Manchester ensures strict compliance with regulations like GDPR and WEEE. Using advanced machinery, we shred hard drives into fragments smaller than 2mm, guaranteeing irreversible data destruction.
We offer various data destruction in Manchester, including data wiping, degaussing, and physical destruction. Our services can be customised to meet your specific needs, and we provide convenient delivery options for a hassle-free hard drive shredding process.
Our Accreditations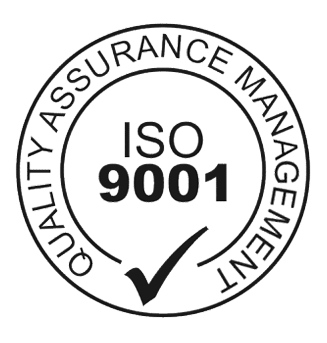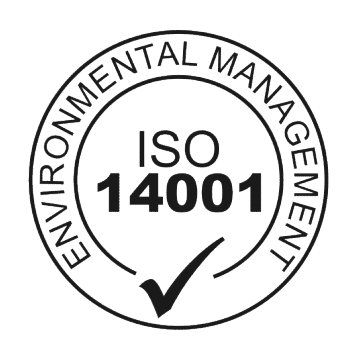 Why Choose Plexstar for Hard Drive Shredding in Manchester?
We are a reliable and trusted provider of our hard drive destruction in Manchester and throughout the North West, and with over 40 years of experience, you're in safe hands.
Our hard drive shredding in Manchester is industry compliant with all relevant regulations.
We offer flexible delivery options for your convenience.
We always prioritise your safety, security and privacy.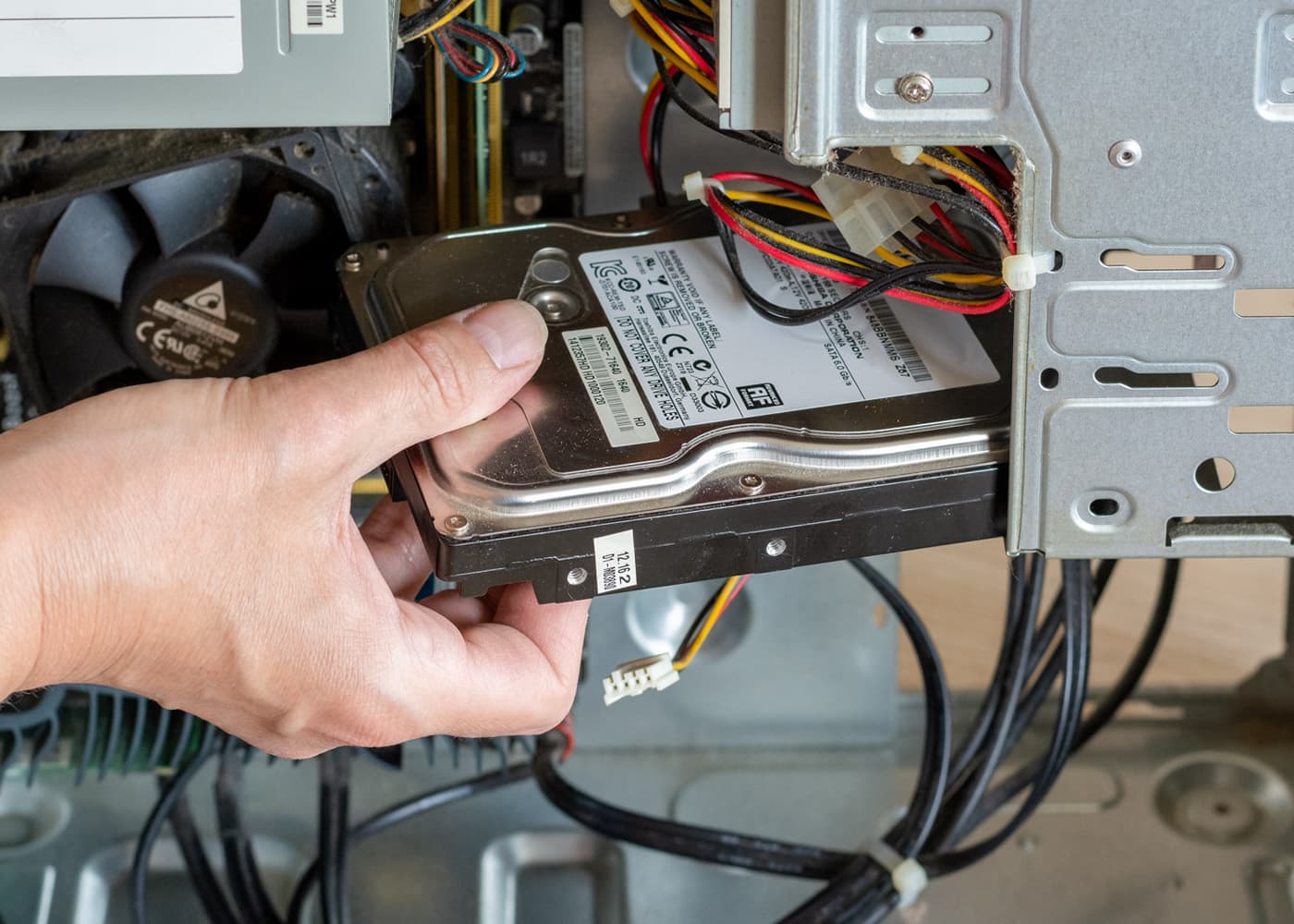 Quest Trust

"'Plexstar were our chosen partner for our 'Global Recycling Day' held in school, giving the opportunity for our school community to safely and responsibly dispose of electronic devices, in accordance with WEEE regulations and as part of our Eco-Schools focus. They generously extended the offer of free collection, safe disposal and data destruction to the rest of the trust when we explained that we had quite a number of laptops and tablets that were obsolete. Plexstar provided us with a collection box and arranged a collection date that suited us, then provided us with full certification. I would definitely recommend them as their service was second to none. We look forward to working with them going forward, as they'll now be providing the Trust with regular collections."
Scan UK

"Plexstar have provided an exceptional service to us over the past 10 years. Their customer service is superb and they're always willing to go the extra mile to support and assist our operations. We can't ask any more of them."
Hitachi Astemo UK

"Plexstar are our trusted supplier for Secure Asset Management and WEEE services and have been for many years. They provide an efficient, secure and reliable service that we can count on when needed."
GibTelecom

"As a major CSP in an overseas territory, it is always a challenge finding a cost-effective solution for telco equipment decommissioning and recycling. Having tried various service companies in the UK, Plexstar quickly stood out. Their diligence and expertise were critical to the success of the turn-key solution they offered, which shouldn't be taken lightly given the logistical complexity that we faced. They managed the entire process for us, and the overall service and attention afforded was superb. I would not hesitate to recommend Plexstar to anyone and shall certainly be keeping them high up on our list of preferred contractors for the future."
Hard Drive disposal in Manchester
Plexstar is a leading provider of hard drive shredding in Manchester. We have more than 40 years of experience in the industry, and we are committed to providing our customers with the most secure and environmentally friendly hard drive destruction services available.
All of our specialised equipment is at our custom-built facility not far from Manchester and is required to shred drives in a highly secure, controlled environment. If you don't want hard drive destruction in Manchester, we also offer secure data erasure services too.
Our hard drive shredding process
We collect your hard drives from your location in Manchester
We transport your hard drives to our secure facility in the North West
We use our specialist equipment to shred your hard drives into tiny pieces
We dispose of the shredded hard drives in an environmentally friendly manner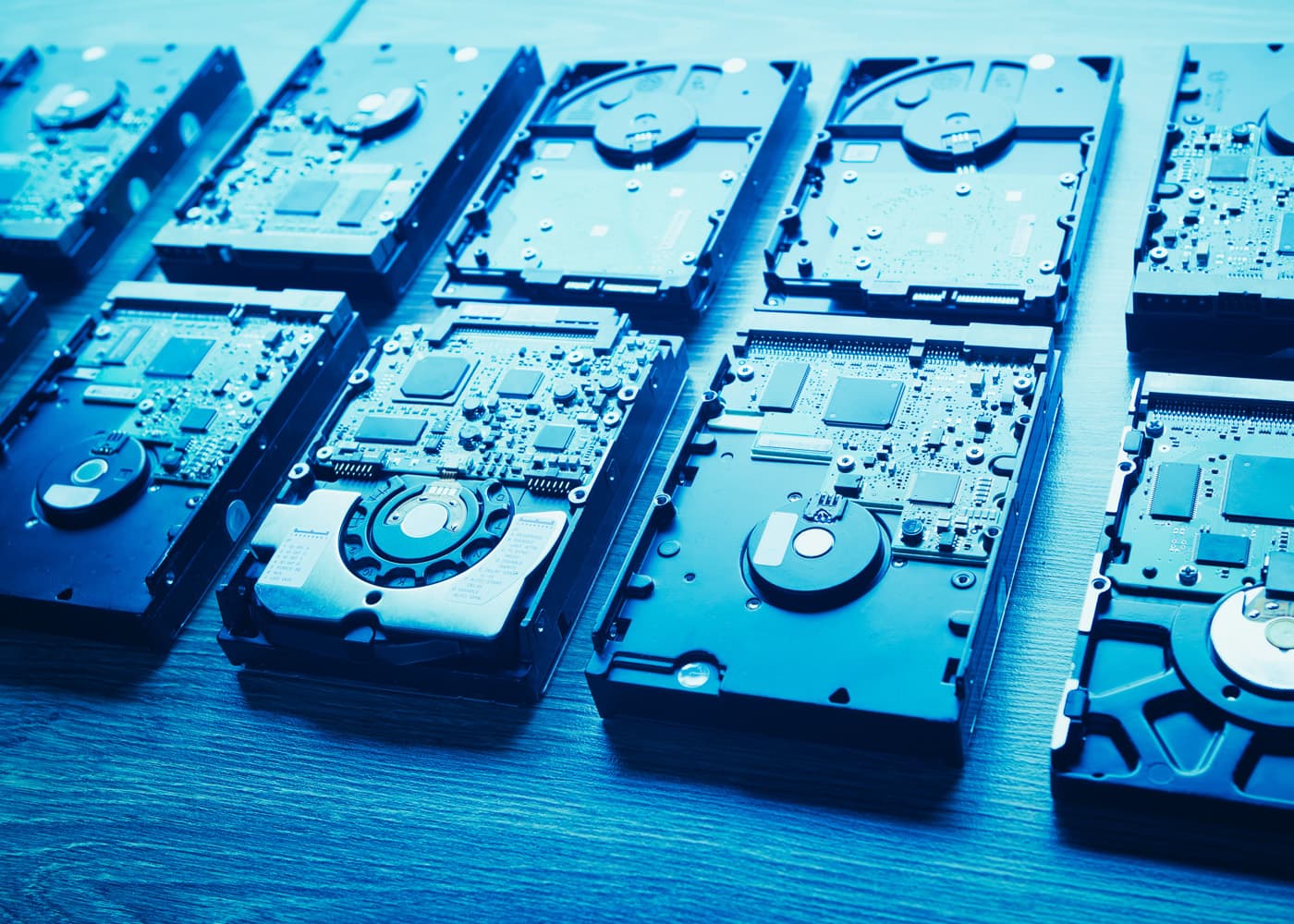 Our environmental commitments
Plexstar is always committed to environmental sustainability. We always make sure to recycle all we can following your hard drive shed in Manchester, including the metal, plastic, and glass. This also helps to prevent potentially harmful chemicals and toxins from being released into the environment.
Frequently asked questions
Have a look at some of the most common questions we get about hard drive shredding. If you have another, don't hesitate to get in touch. Our friendly team is on hand to help.
What is hard drive shredding?
Hard drive shredding in Manchester is the process of destroying hard drives so that the data on them cannot be recovered.
Why should I shred my hard drives?
There are several reasons why you should shred your hard drives in Manchester, including: * To protect your personal and confidential data from unauthorised access. * To comply with data protection regulations, such as GDPR. * To prevent identity theft and fraud.
How does Plexstar shred hard drives in Manchester?
We use our specialist and state-of-the-art equipment to shred hard drives into pieces that are smaller than 2mm. This ensures that the data on the hard drives cannot be recovered. Rest assured, any components that can be recycled will be.
What happens to the shredded hard drives?
The shredded hard drives are disposed of in an environmentally friendly manner. The metal, plastic, and glass from the shredded hard drives are recycled. This means that when you opt for us for your next hard drive shed in Manchester, you are being as eco as possible.
How much does it cost to shred hard drives in Manchester?
The cost of shredding hard drives in Manchester varies depending on the number of hard drives and the type of shredding service you choose. For more information, please contact us.
Ask us a question
Shred your hard drive now
To learn more about hard drive shredding in Manchester, please contact us today. We would be happy to answer any questions you have and help you choose the right service for your needs.