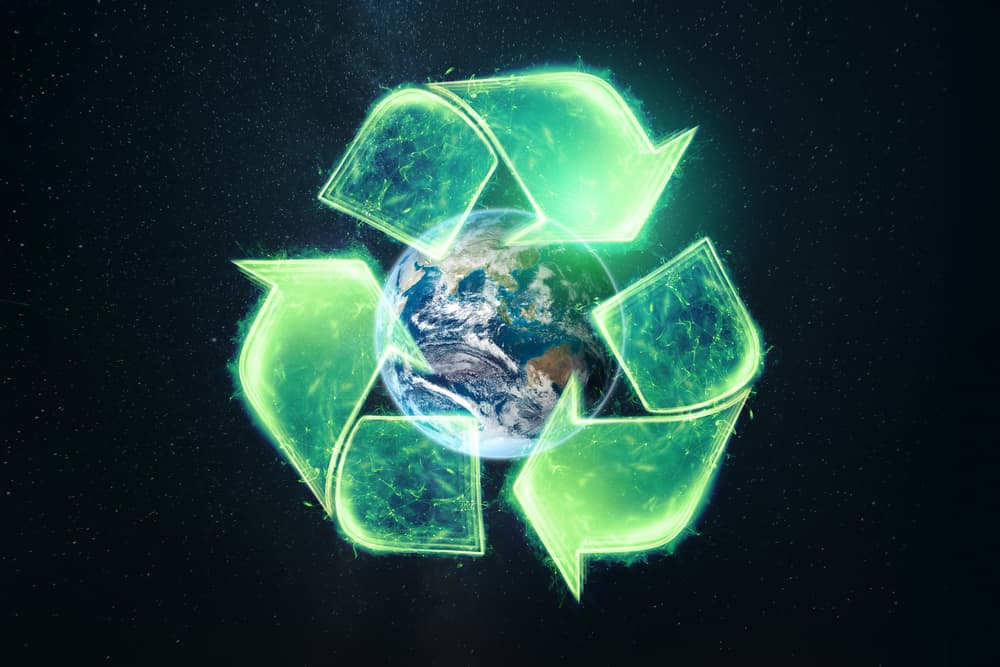 Wednesdays WEEE Wisdom this week is the launch of our Global Recycling Day project 🌍.
Throughout March Plexstar will collect and recycle your redundant electrical items & assets for free ♻.
For every 5 items recycled, we'll plant 1 tree through our new sustainability initiative 🌲.
Fantastic opportunity to not only dispose of your WEEE correctly but to also help in achieving sustainability targets and offset carbon emissions across your business.
Plexstar is looking to help businesses, councils, clubs, schools, and colleges across Greater Manchester & Lancashire recycle their e-waste and in turn, contribute to Global Recycling Day.
For more information email [email protected] and we'll arrange collection for you.