Plexstar – GibTelecom
Early in 2022, Plexstar secured a contract with a national telecommunications company based in Gibraltar.
Work with us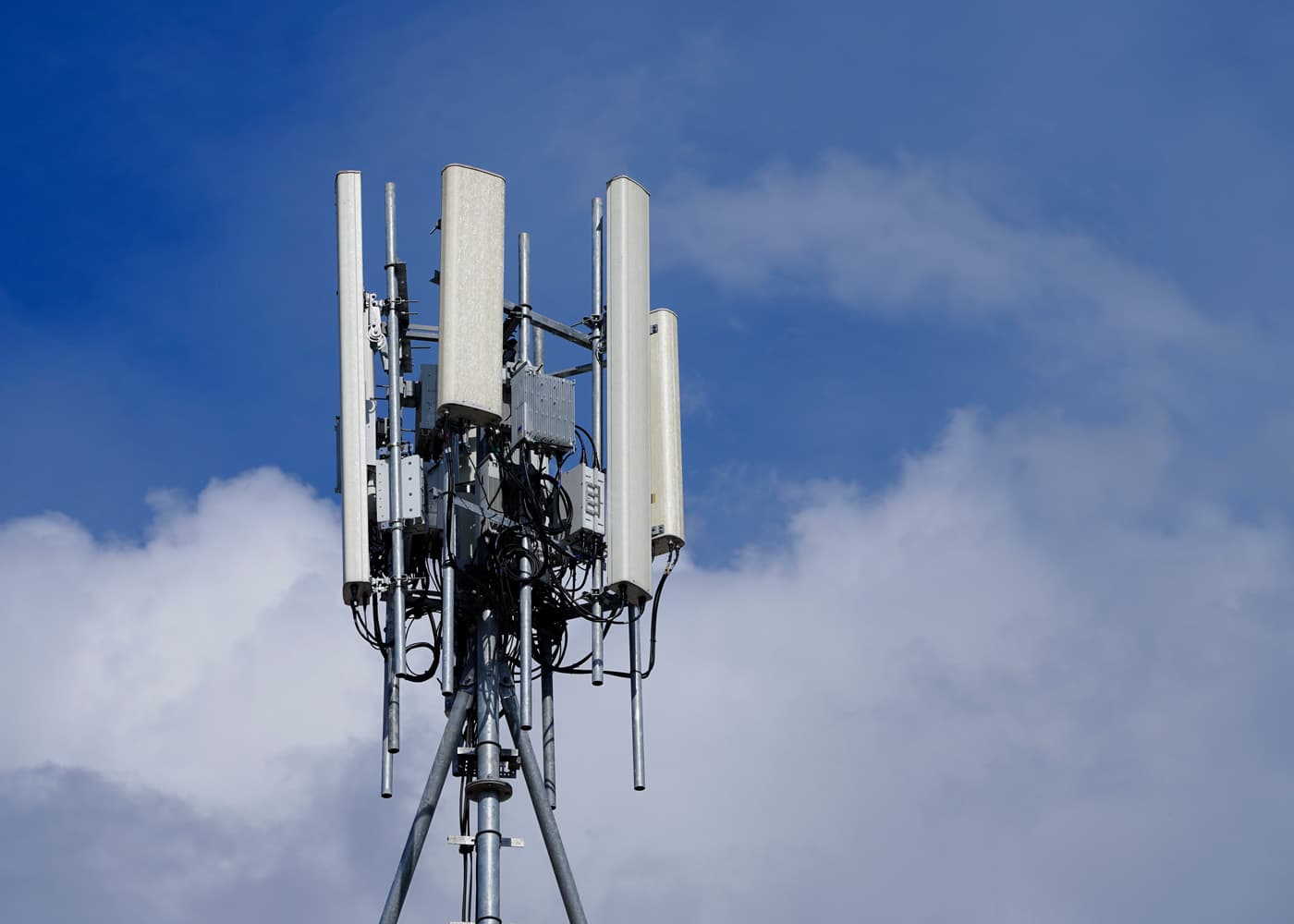 Watch the video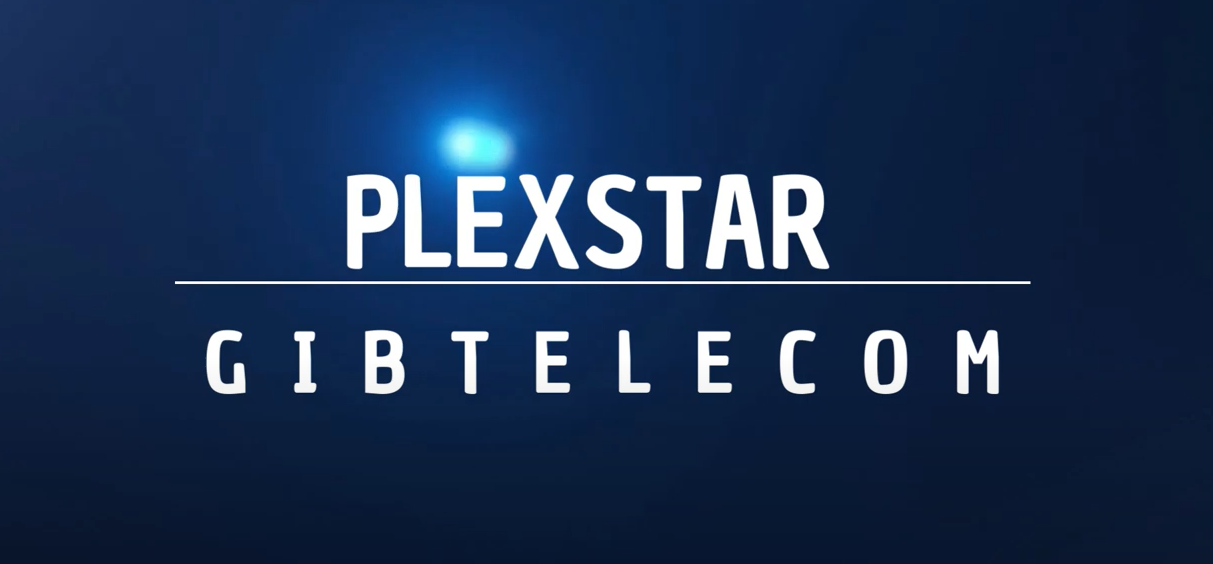 The Job
Gibtelecom is the leading telecommunications provider to Gibraltar's home and business users.
This was a major coup for Plexstar, as not only was it one of our first contracts overseas, but it was also an opportunity to demonstrate our expertise and skills to a global telecommunications provider.
The client required thousands of assets and items across various sites to be de-commissioned, recovered and managed with strict deadlines in place separately for each site.
It was also crucial to the client that all WEEE waste that required disposal, was done so in an environmentally and secure way due to the sensitivity and importance of all assets, whilst also adhering to sustainability policies and standards.
Over the last 10 months, the team at Plexstar have worked tirelessly in ensuring the contract has been fully project managed.
It's testament to the team that not only we were in a position to secure such a contract, but that we have received glowing feedback from the client, with future projects across Europe now in the pipeline.
Our Accreditations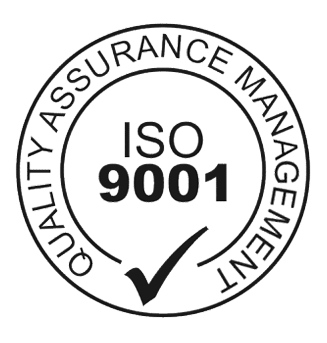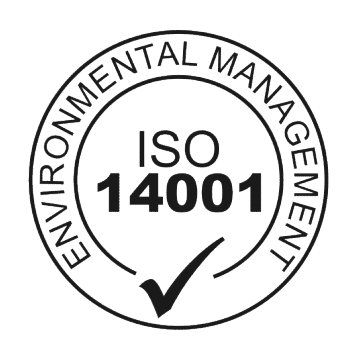 GibTelecom

"As a major CSP in an overseas territory, it is always a challenge finding a cost-effective solution for telco equipment decommissioning and recycling. Having tried various service companies in the UK, Plexstar quickly stood out. Their diligence and expertise were critical to the success of the turn-key solution they offered, which shouldn't be taken lightly given the logistical complexity that we faced. They managed the entire process for us, and the overall service and attention afforded was superb. I would not hesitate to recommend Plexstar to anyone and shall certainly be keeping them high up on our list of preferred contractors for the future."
Hitachi Astemo UK

"Plexstar are our trusted supplier for Secure Asset Management and WEEE services and have been for many years. They provide an efficient, secure and reliable service that we can count on when needed."
Quest Trust

"'Plexstar were our chosen partner for our 'Global Recycling Day' held in school, giving the opportunity for our school community to safely and responsibly dispose of electronic devices, in accordance with WEEE regulations and as part of our Eco-Schools focus. They generously extended the offer of free collection, safe disposal and data destruction to the rest of the trust when we explained that we had quite a number of laptops and tablets that were obsolete. Plexstar provided us with a collection box and arranged a collection date that suited us, then provided us with full certification. I would definitely recommend them as their service was second to none. We look forward to working with them going forward, as they'll now be providing the Trust with regular collections."
Scan UK

"Plexstar have provided an exceptional service to us over the past 10 years. Their customer service is superb and they're always willing to go the extra mile to support and assist our operations. We can't ask any more of them."
Would you like to see how PLEXSTAR can help you?
Plexstar provide a reliable and compliant service for the recycling, recovery and disposal of electronic material and components, with a specialism in the IT and telecoms sectors.